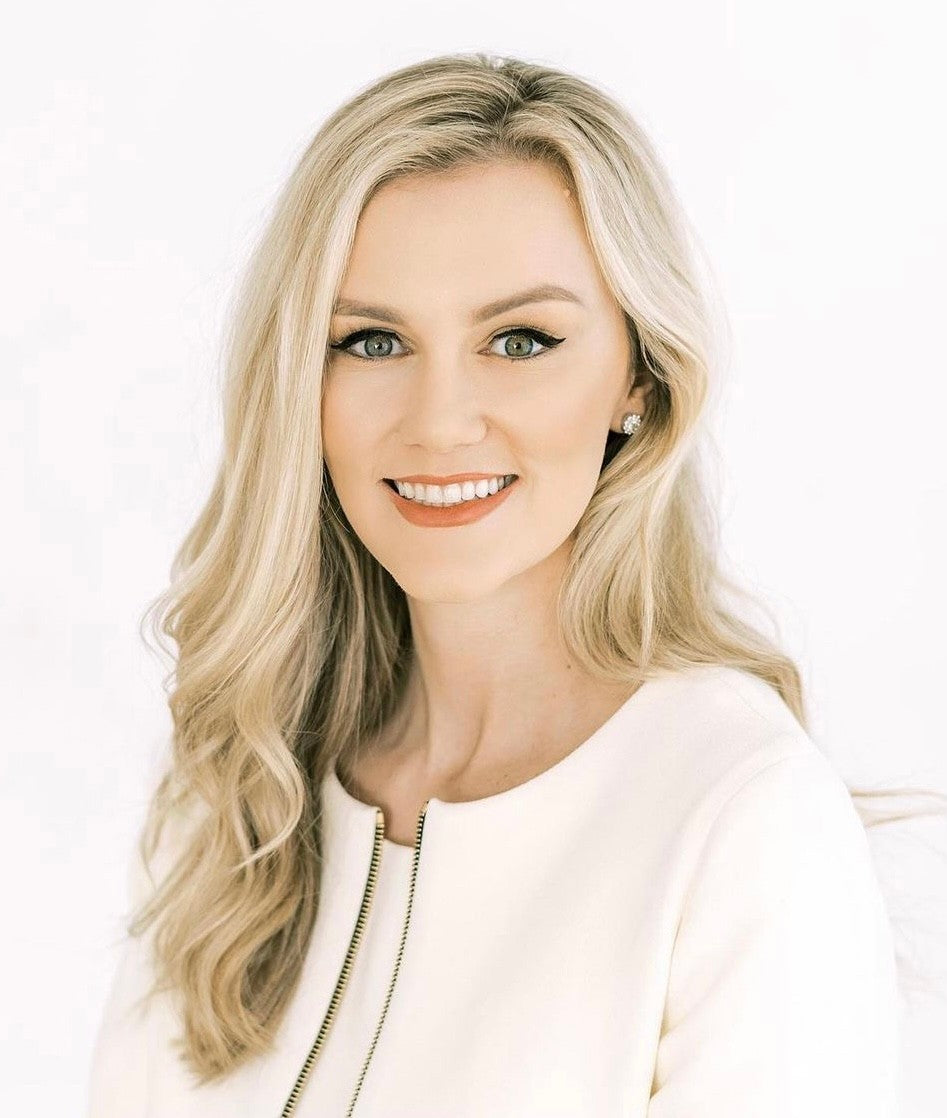 Welcome to Alautus
We believe women are worthy of luxury custom apparel. Custom clothing has been traditionally been the realm of men but no more. Our mission at Alautus is to infuse women with confidence through luxury custom pieces versatile enough for work and everyday life.

Women are powerful and women's voices need to be heard. No place is this needed more than in the workplace. Whether your workplace is your home, your office, your home office, coffee shops, or on the go, we want to celebrate you by making custom, high-quality garments that fit you and your style. That feeling of confidence when you wear something beautiful that fits just right – that is our goal. Empowering you is our purpose and we make our clothing with purpose on purpose.

A C-suite executive, mother, daughter, and friend, I know the power of self-confidence and being well-suited. After working for years as a lawyer and executive in professional sports, I recognized that most custom suiting companies only served men. I wanted women to have this experience and on their terms. I founded Alautus to fill this void.

The name Alautus stems from the personal touch of my name, and the Latin root phrase for elegant and refined, lautus; which our designs exude in form and function. At Alautus our designs aim to be powerful, polished and unique just like the women we know and serve.

xoxo, Alana
The World of Alautus
Alautus is focused on our customer's experience. We want to bring the world of custom clothing to you in an accessible way. We offer limited edition ready-to-wear designs in small batches as well as made-to-measure designs to allow our designers to custom fit an Alautus design using a few measurements. We strive to amplify our customer's voices and as such we also offer custom design packages. With a custom design package, your vision can come to life with our design team.
01.

Small Batch Ready-to-Wear

Limited edition ready-to-wear styles dropped quarterly in small batches. Sign up to get notified of the upcoming batch of luxury.
02.

Our Styles Fit For You

Alautus designs incorporating our elegant and refined aesthetic fit to your measurements. We offer multiple measurement methods and make our garments in NYC. Custom designs are ready within 4-6 weeks of order placement.
03.

Custom Designs

Work with our design team to bring your vision to life for your garment. With our custom design package, you can take a sketch through the creative process to finished design. Pricing and timing depend on the design. Email us at hello@alautus.com to schedule your design call and for more information.